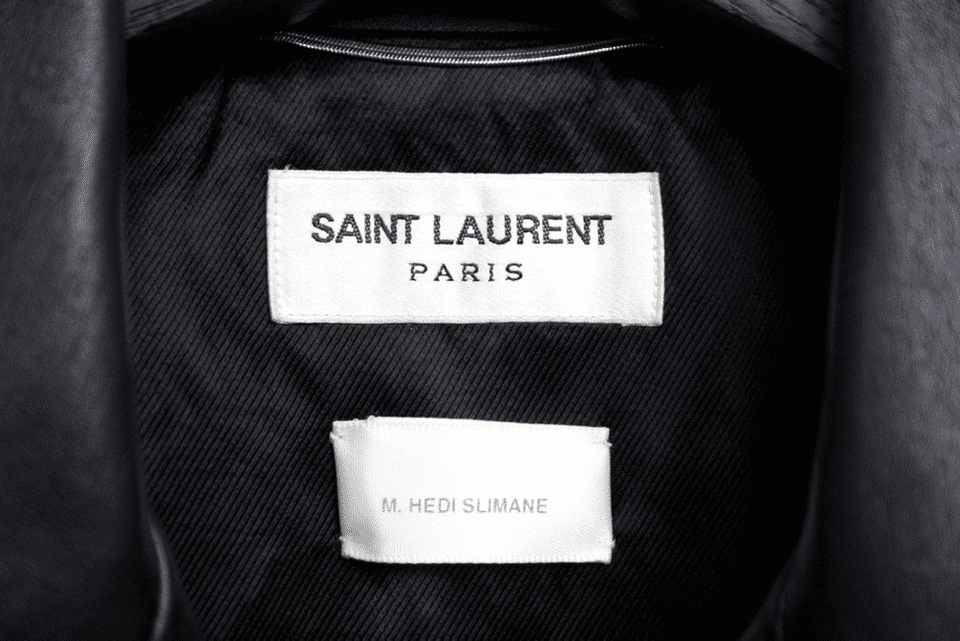 There has been much discussion surrounding the rebranding of Saint Laurent since 2012. In particular, many have wondered why the former brand's creative director, Hedi Slimane, chose to remove the "Yves" from its name.
There are a few possible reasons why this change was made. First and foremost, it is far from Hedi Slimane's own ego says Patricia Romatet, director of studies at the French Institute of Fashion. Taking Yves out of Yves Saint Laurent is similar to Christain Dior moving on to Dior and Coco Chanel rebranding to Chanel. This is done to make the fashion house more of a brand than a singular person.
Slimane's first collection was highly criticized but it sold very well across the world. His economic success has given him the power to infuse a fresh take on the brand and Saint Laurent Paris has seen tremendous success since the 2012 rebranding.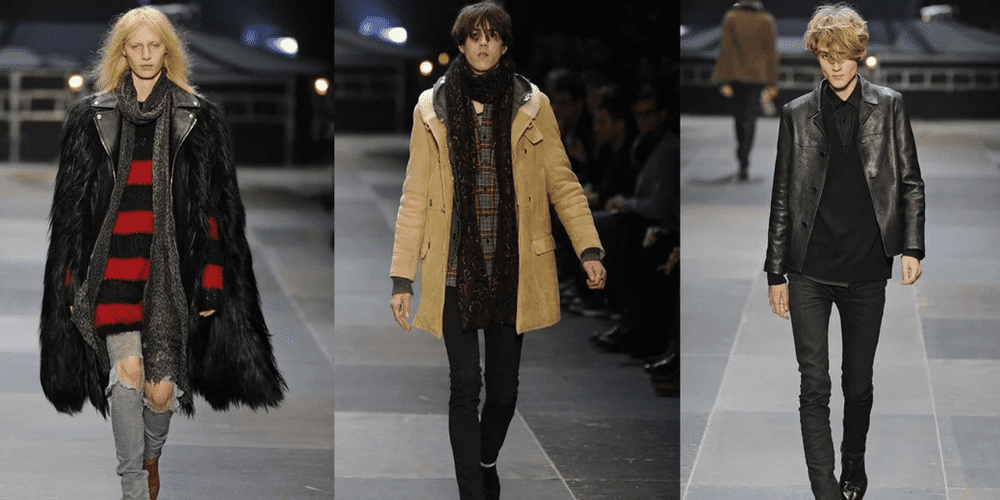 Under Slimane's direction, the brand has shifted its focus to a younger, edgier customer. This is reflected in both the clothing and the advertising campaigns, which often feature young, thin models in risque poses. The new Saint Laurent is decidedly more rock 'n' roll than its predecessor, and this change in aesthetic has been criticized by many fashion journalists but loved by the consumer. This created a loyal and fanatic fanbase of young fashion enthusiasts located in every continent.
The new Saint Laurent is also more inclusive than the old YSL, with a wider range of sizes and styles available. This has increased the brand's appeal to a broader customer base, which has likely contributed to its financial success.
It's clear that Hedi Slimane's decision to remove "Yves" from Saint Laurent was symbolic of the new chapter he was leading the brand into and an ode to Yves Saint Laurent himself.
Slimane said himself "Historically, Yves decided with Pierre in 1966 to name his revolutionary ready-to-wear 'Saint Laurent Rive Gauche, It was for him a distinctive sign of modernity and a drastic change from the Couture label…Rather than 'dropping the Yves' the restoration of a spirit of Couture was intended a few years down the line…With the House now completed, the two names exist as they always did historically, next to the monogram designed by the artist Cassandre."